SPECIALIZING IN the whole tooth and nothing but the tooth

WELCOME TO TOOTH BE TOLD!
Tooth Be Told Pediatric Dentistry is a patient centered dental practice that specializes in just kids. Dr. Milton, along with our team of trusted dental professionals, do an amazing job bringing the best pediatric dental care to children of all ages and abilities. It is our goal to help every child maintain a healthy and happy smile and to make your child's relationship with dental visits and oral hygiene a great one!
Dr. Lesley Milton, Pediatric Dentist
Dr. Milton is a native of Wynne, AR and now resides in Batesville. After completing her undergraduate studies at Lyon College, Dr. Milton continued her education at the University of Tennessee.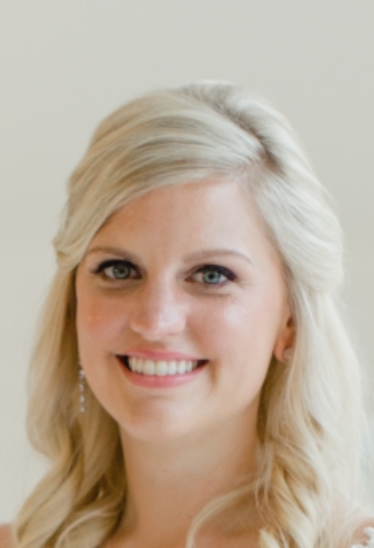 Otis, Future Therapy Dog
Otis is an Aussiedoodle. Dr. Milton's husband, Drew, bought Otis for Dr. Milton as a Valentine's Day present. Soon, Otis will be going to training to become a certified therapy dog. Otis loves making new friends and making people feel comfortable.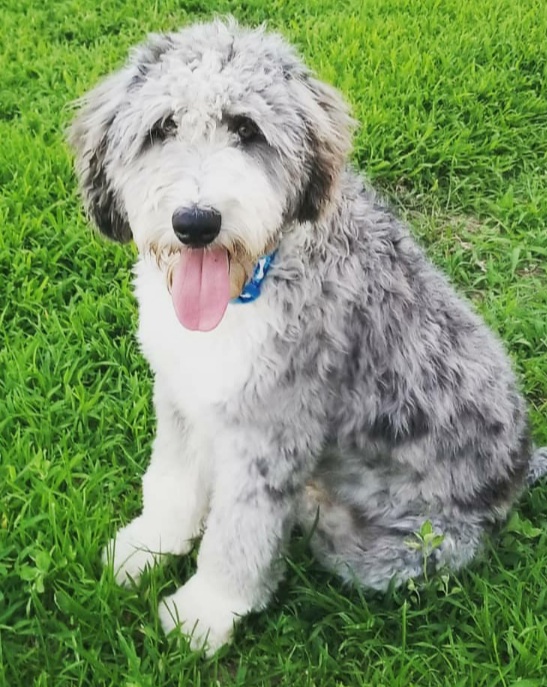 What our parents are saying
The real magic behind helping to create healthy smiles is making the experience easy on patients and parents. We strive to cultivate a positive and nurturing atmosphere, not only for your child, but for the whole family!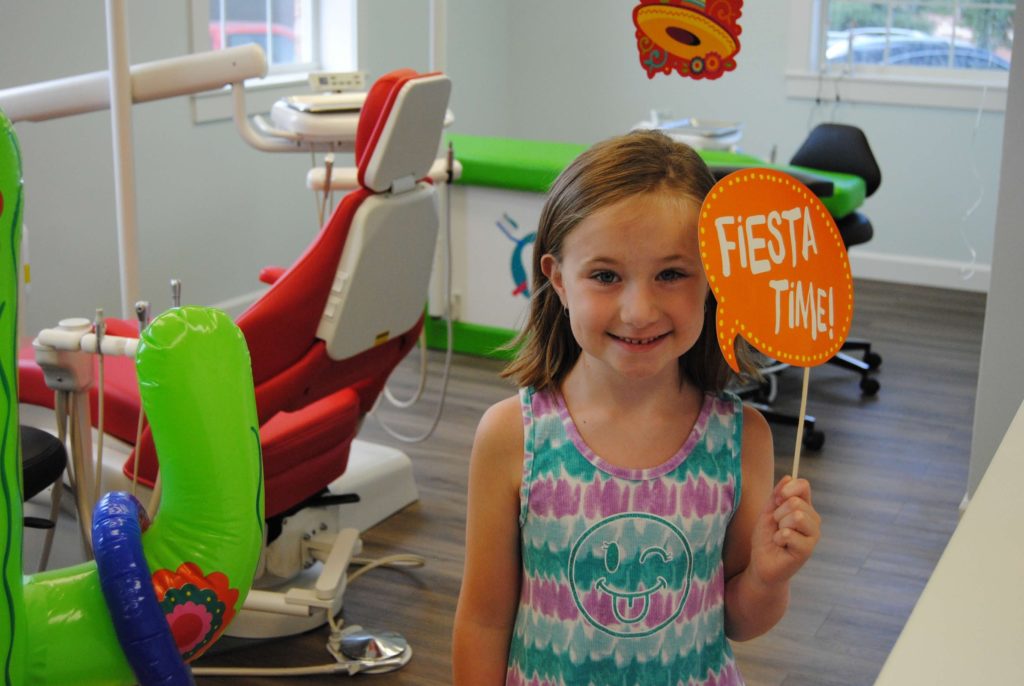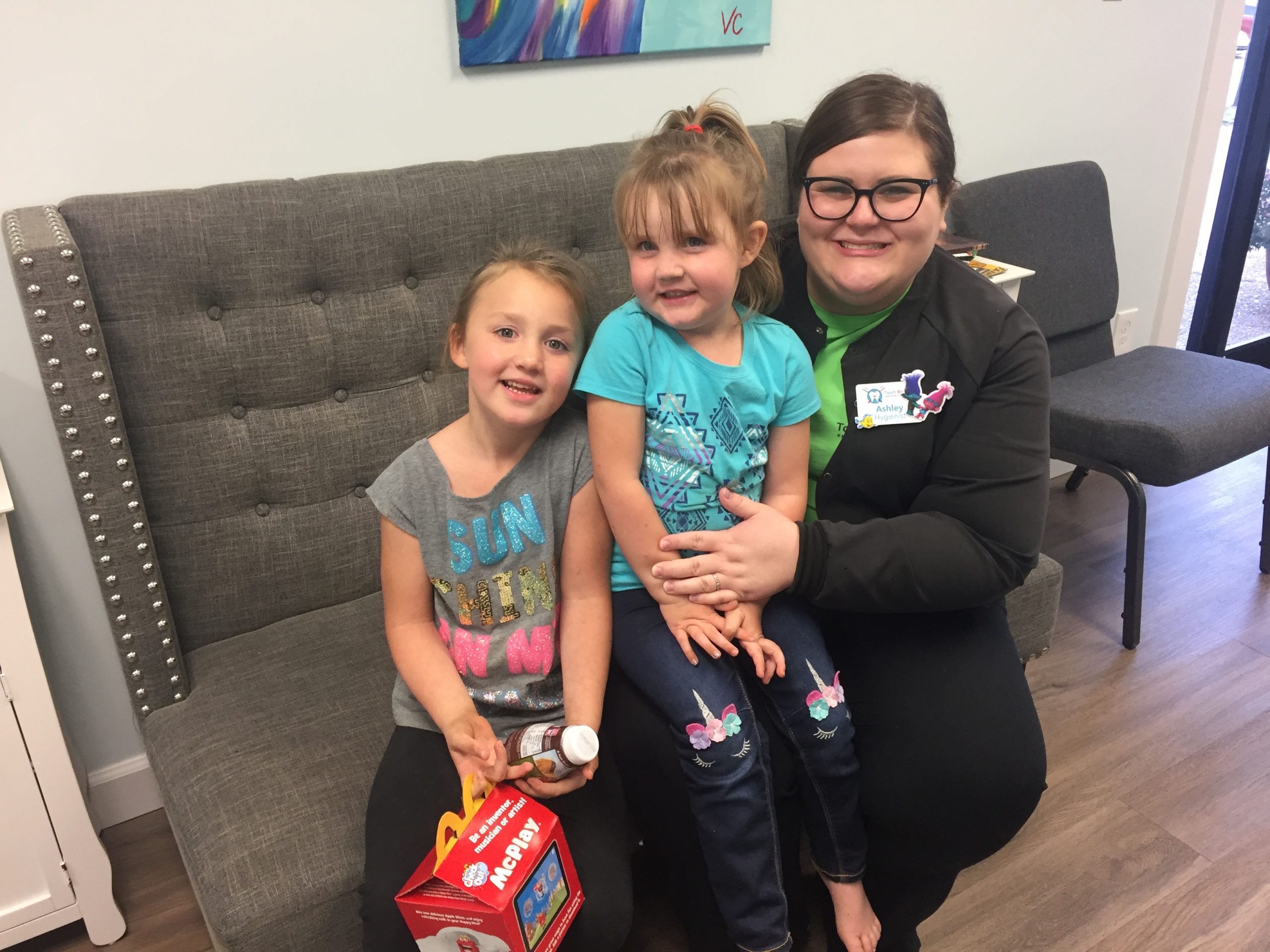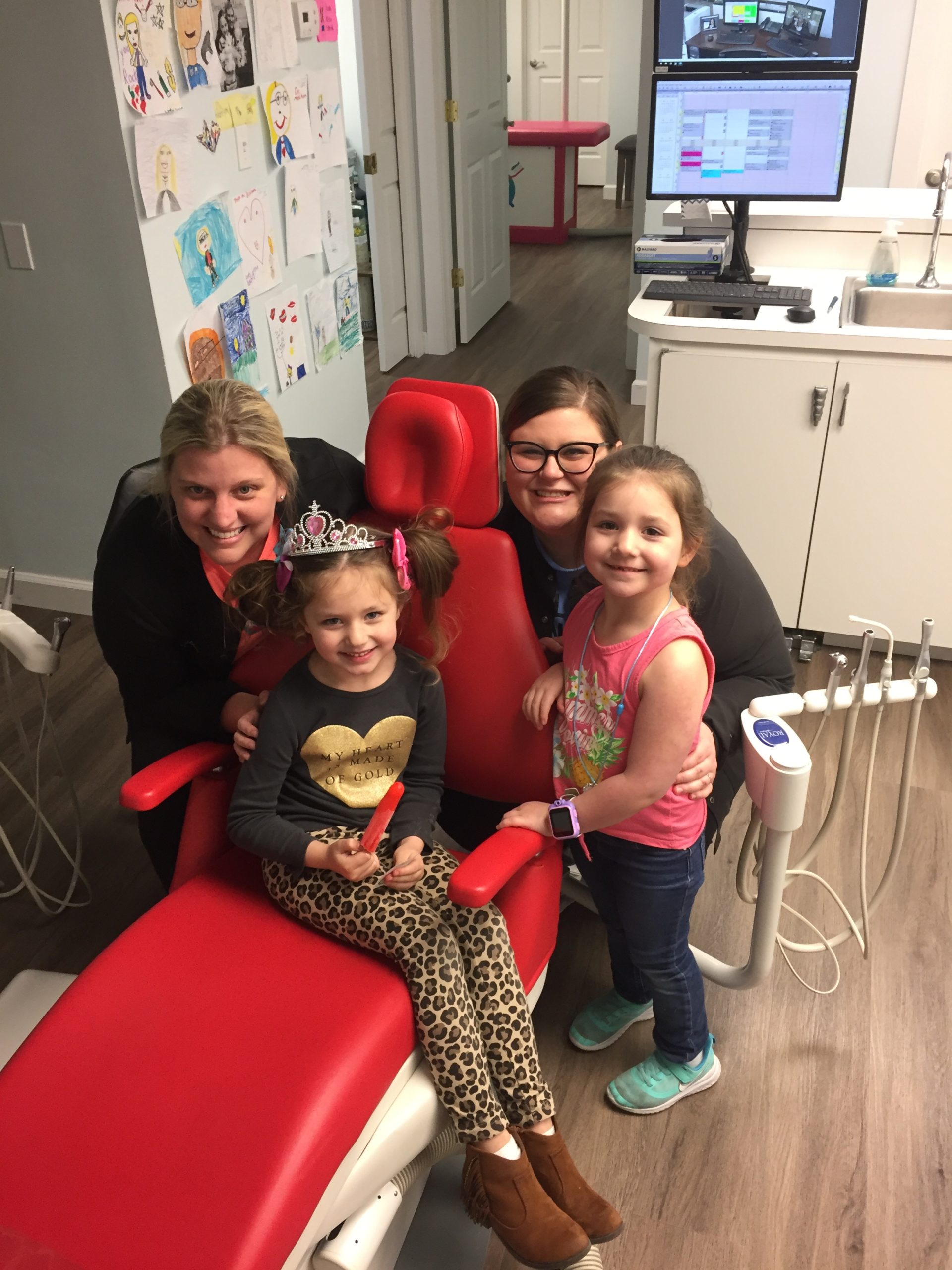 "You guys are absolutely amazing. I can't thank you enough for taking care of my son and his teeth."
"The atmosphere, care, and staff at Tooth Be Told is unlike any other! Everything is centered around the comfort of your child, which was imperative to us. My 5 year old is a completely new person when we visit now compared to the first time I took her. Dr. Milton and Ashley are so patient, kind, and experienced. They catered to her needs and now dentist trips are her favorite. It really doesn't get better than them!"
"Wonderful experience for our little guy at his regular 6 month check up! The staff did a wonderful job of calming his nerves and he is looking forward to the next visit. Traveling all the way from Stuttgart to Batesville and will continue to do so.. they're that good!!"